Your source for the RevTech industry landscape.
We learn best when we learn together. Every quarter, we host a virtual Summit with essential tips and trends from industry leaders from companies such as Salesforce, G2, Domo, and Pluralsight.
Data-driven, results-based.
At Signals, we believe that success is found in the intersection between technology and data. We prioritize our original research, published bi-annually.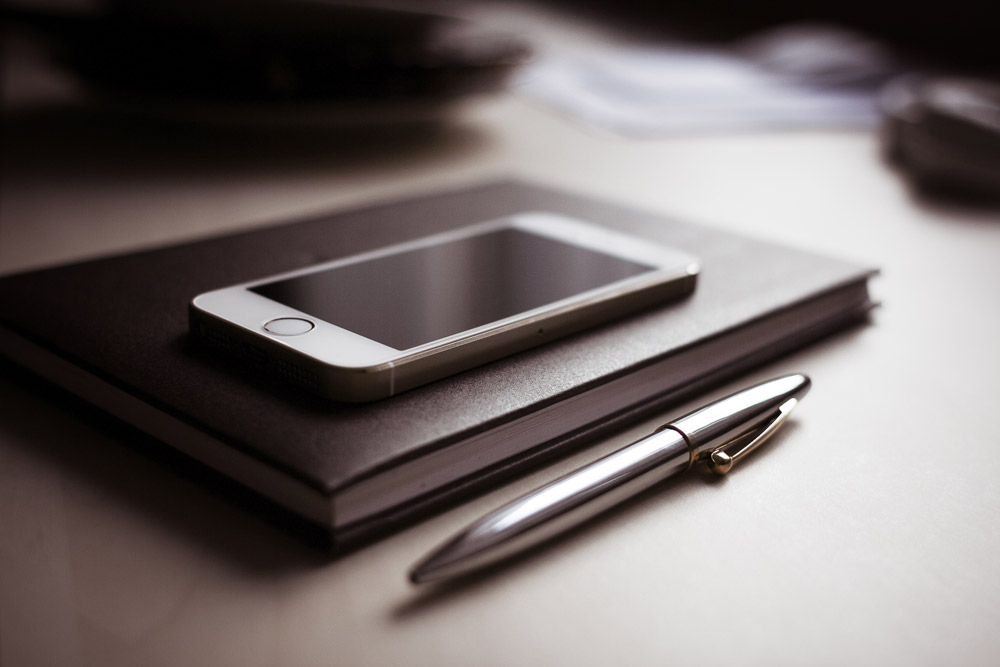 We would love to hear from you.